NEWSROOM
NEWSROOM
NEWSROOM
NEWSROOM
NEWSROOM
NEWSROOM
NEWSROOM
NEWSROOM

TRADING
SC&T Office Spotlight: Riyadh
2023. 12. 01
SC&T Office Spotlight: Riyadh
As we continue our sweep across Samsung C&T Trading & Investment Group's dozens of global offices, we move northwards from our most recent Office Spotlight installments in Accra and Nairobi to the Middle East & North Africa (MENA) region.
More specifically, we now land in the capital of Saudi Arabia, where Samsung C&T's Riyadh Office has a long history dating back to its establishment in 1977. Yet, the country is currently undergoing an economic and cultural transformation. With our guide, Riyadh Office head Kwon Sung-wook, let's find out how Saudi Arabia's rapid changes are influencing life and work there.

CORPORATE
Samsung C&T announces new leadership
2023. 11. 30
Samsung C&T announces new leadership
On Nov. 28, 2023, Samsung C&T announced new leadership. It has nominated Trading & Investment (T&I) Group's Executive Vice President Lee Jae-eon for the role of president & CEO of the Samsung C&T T&I Group.
Previously Executive Vice President and concurrently head of both Samsung C&T T&I Group's Corporate Planning Team and New Business Team, Lee Jae-eon has now been tapped to lead the entire Group.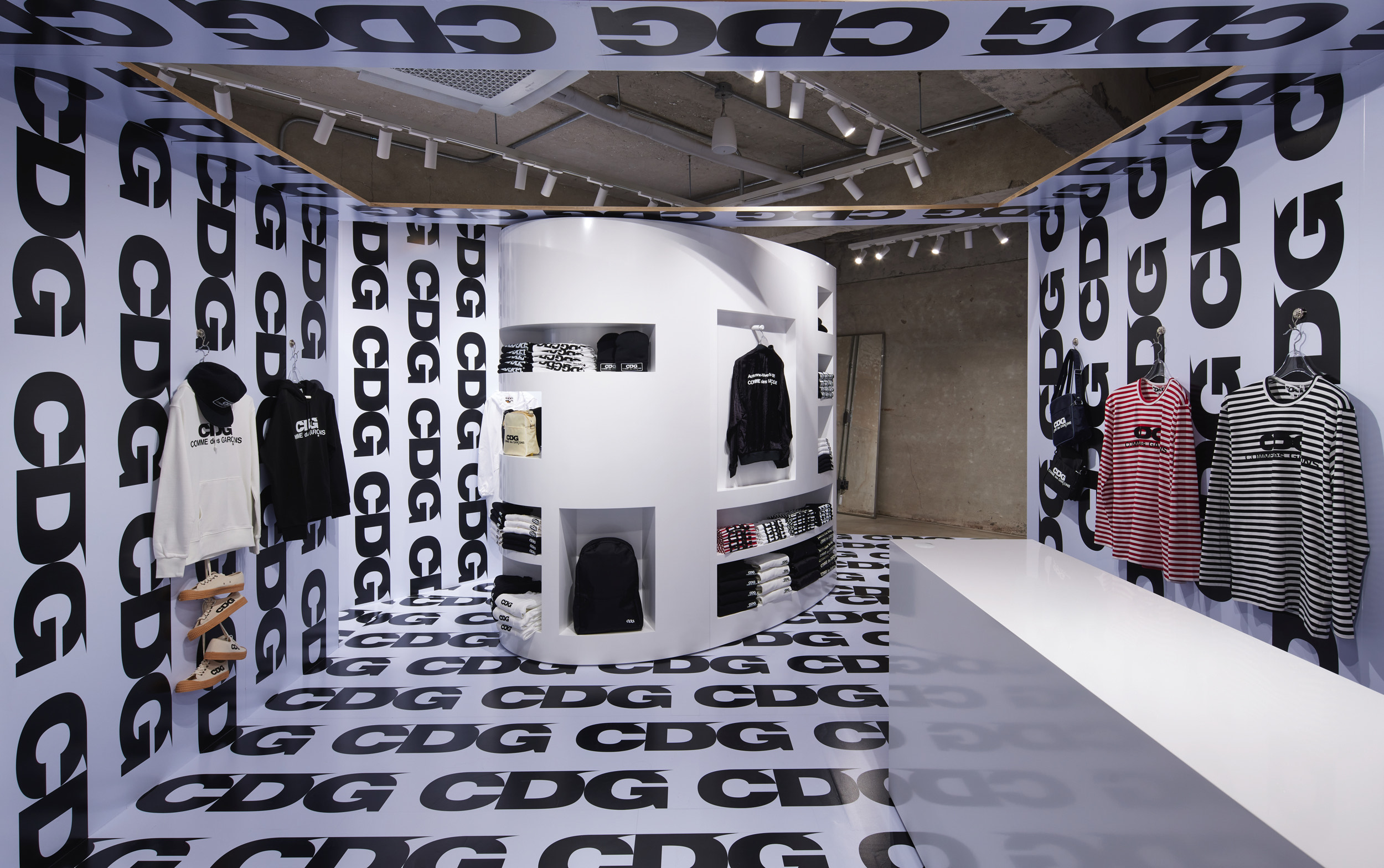 FASHION
Popping into an area near you: Jacquemus …
2023. 11. 23
Popping into an area near you: Jacquemus …
When one of your favorite brands comes to stay in one of one of your favorite neighborhoods for a short time, it's nice to pay them a visit. Right now, two of the world's hottest fashion labels have appeared – for a limited time – in one of Seoul's hippest areas.
One of the most exciting new trends in offline retailing over the last decade has been pop-up shopping. A pop-up store is a temporary outlet for one specific brand. When opening a pop-up store, it is important to choose a location that draws people. New York City's trendy SoHo neighborhood has been home to some notable examples of pop-up retailing, for example by Chobani and Samsung Electronics.

CONSTRUCTION
Samsung C&T helps turn cities smart
2023. 11. 22
Samsung C&T helps turn cities smart
As cities get busier and denser, people dream of an urban life that minimizes travel times with real-time information and provides convenience through remote work opportunities, while also managing carbon emissions. Such a so-called "smart city" is the urban environment of the future that can make our lives more convenient and efficient.
Let us learn more about what a smart city is, what technologies are needed to create a smart city, and how Samsung C&T is also actively participating in the construction of smart cities around the world.

TRADING
Getting to know copper
2023. 11. 17
Getting to know copper
Copper has been used by people since around 8000 B.C., and its applications continue to expand
A bullish estimate suggests that the price of copper could nearly double by 2025
Samsung C&T performs various roles in the copper business, in which it has operated since 1981
There are at least two reasons why our commodity in focus for this article is accurately nicknamed "Dr. Copper." First, it's seen as an indicator of global economic health because copper is vital to industries such as construction and the manufacturing of electronic products – meaning that demand for copper will be strong when those industries are doing well.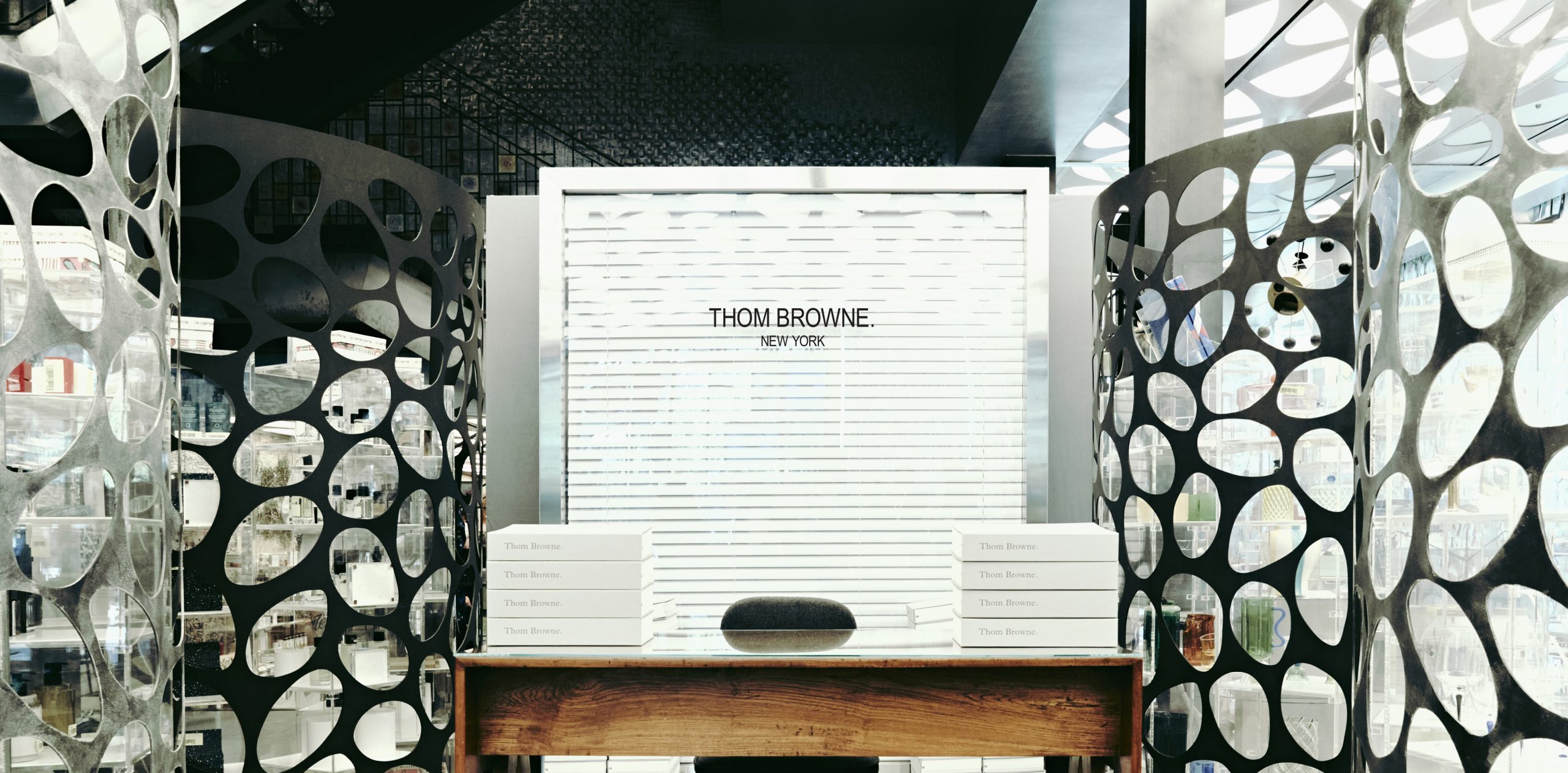 FASHION
Remaking fashion for 20 years: Thom Browne
2023. 11. 14
Remaking fashion for 20 years: Thom Browne
When Thom Browne was young, he didn't know he was going to become a style icon for the 21th century. He studied economics at university and tried a stint as an actor. But it was when he moved to New York in the late 1990s and began working in luxury brand menswear that he found the right fit for him.
Now, 20 years after launching the world-famous brand that fits his name, Thom Browne is still proudly unconventional. Browne recently visited Seoul for a series of personal appearances at 10 Corso Como, the curated fashion and lifestyle store run by Samsung C&T Fashion Group in Seoul's trendy Cheongdam neighborhood.

CONSTRUCTION
Challenges of building in the Middle East
2023. 11. 09
Challenges of building in the Middle East
The countries of the Middle East are seeking to develop a variety of their resources, most notably by diversifying their economies. Additionally, the region is making efforts to develop its tourism industry. For these and other reasons, various large-scale construction projects are taking place in the Middle East.
Naturally, all construction sites post challenges, so which ones does carrying out constructing in the Middle East present? One typical example is the extreme range of temperatures. By day the region can be very hot, with average temperatures over 30 degrees, but nighttime temperatures may drop very low. This can affect not only the health and safety of construction workers, covered in some detail here, but also the condition and usability of materials and equipment.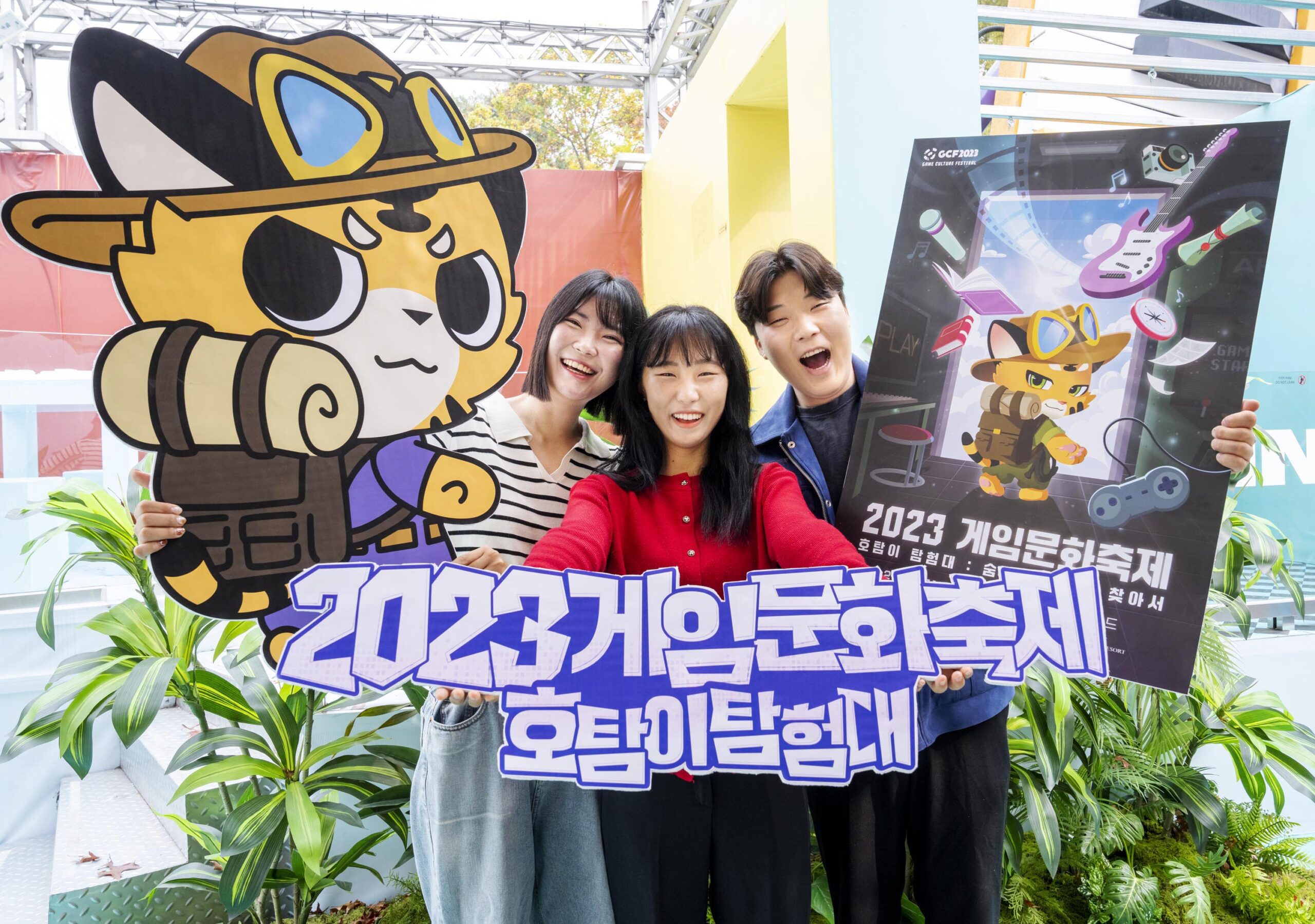 RESORT
Fun and games for all the family at Everland
2023. 11. 07
Fun and games for all the family at Everland
When was the last time you enjoyed playing games with your family? If it's been a long while, then maybe it's time to do it again. Everland, Korea's premier theme park, is now holding a 2023 Game Culture Festival until Nov. 12.
Together with the Ministry of Culture, Sports and Tourism and the Korea Creative Content Agency (KOCCA), Everland has arranged an impressive suite of outdoor games and activities that people can play alone or families can enjoy together. There are story-type mission games, game exhibitions, and on-and-offline games too.

CONSTRUCTION
The value of water and how to ensure ...
2023. 11. 03
The value of water and how to ensure ...
Water is the one natural resource that we cannot survive for more than a few days without. But the world faces a crisis of water resources brought upon by desertification due to climate change on the one hand and the demand for water that is potable (able to be drunk) and safe (able to be used for other purposes) on the other. Well aware of the critical importance of water to humans, Samsung C&T Engineering & Construction Group is preparing for the future through dam construction and water desalination projects.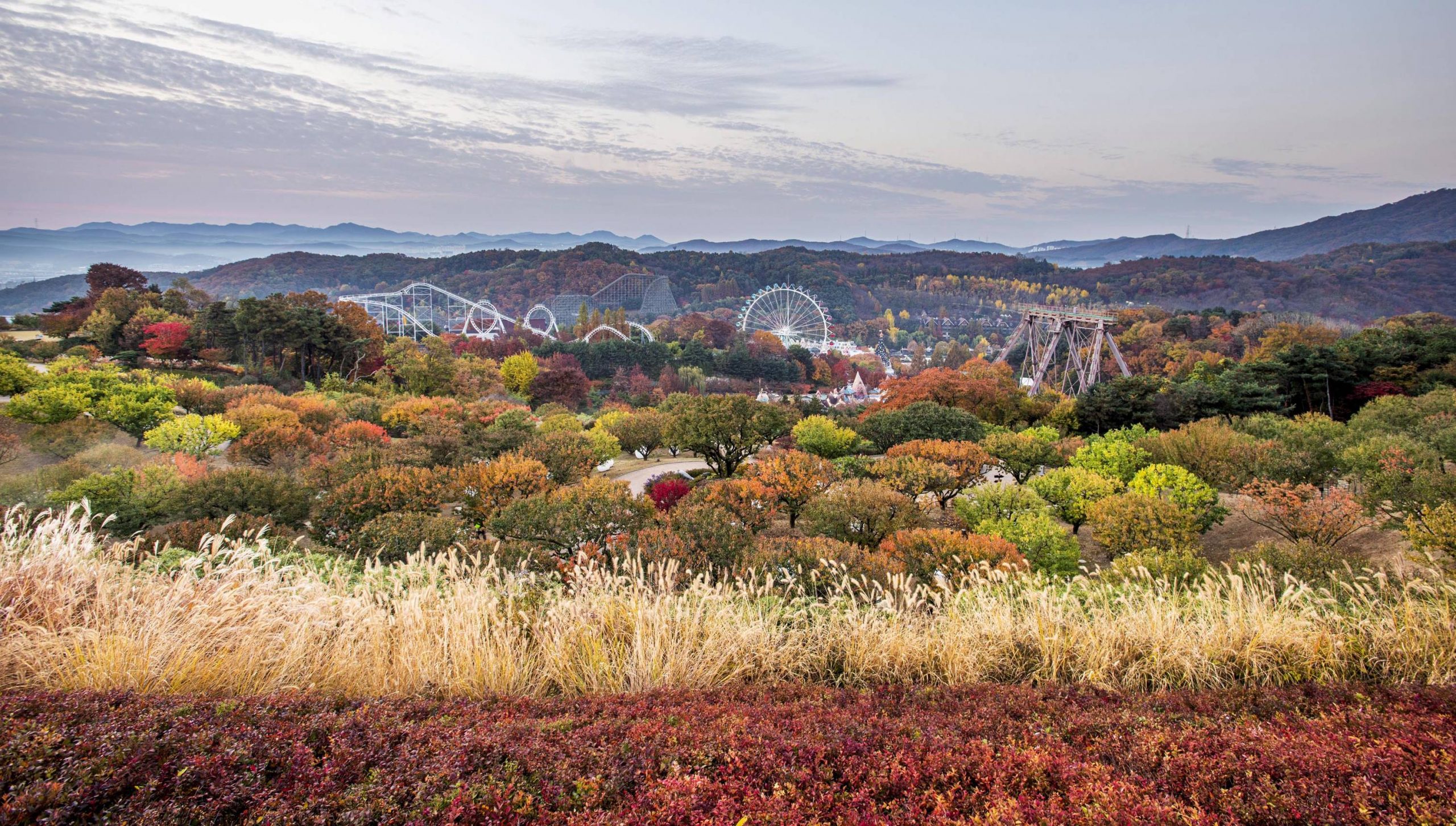 RESORT
Three ways to enjoy Everland this autumn
2023. 11. 02
Three ways to enjoy Everland this autumn
It's no secret that autumn – or fall, if you prefer – is one of the most beautiful seasons in Korea. The weather is spectacular, the skies high and blue, and the leaves on the trees turn the most gorgeous colors before eventually falling to the ground. What do you prefer doing in the autumn – walking, driving, or visiting an attraction? They're all fun activities, and each person has their own favorite. Whichever it is, this autumn Everland has a number of awe-inspiring walks, drives, and attractions. Each of them is highlighted by thousands upon thousands of beautiful color-changing leaves and seasonal flowers.
아시아/오세아니아
유럽/CIS
미주
중동/아프리카
삼성물산은 건설, 상사, 패션, 리조트 4개 부문의 사업 영역을 통해
글로벌 사업을 활발하게 전개하고 있습니다.

* 지도 기준 : 부문별 지역 총괄 및 주요 거점